We educate and encourage employees and associates to incorporate environmental and sustainability benefits into not just our future processes but into our everyday working practices, as integral part of DromontGroup's strategy.
Our commitment is reflected in protecting and respecting the environment, but involves also ethics and safety issues, supported by transparency of relations, to safeguard the people and the communities involved in the whole production process and value chain.
We believe that partnering throughout the entire value chain is a key enabler to a more sustainable world. That's why we collaborate with Suppliers, Customers and Competitors to accelerate and develop these initiatives.
This is a journey to be taken together.
Significant achievements in reducing environmental impact -both in terms of resources
consumption or dispersion and waste generation- are represented by our ultimate Product
technologies.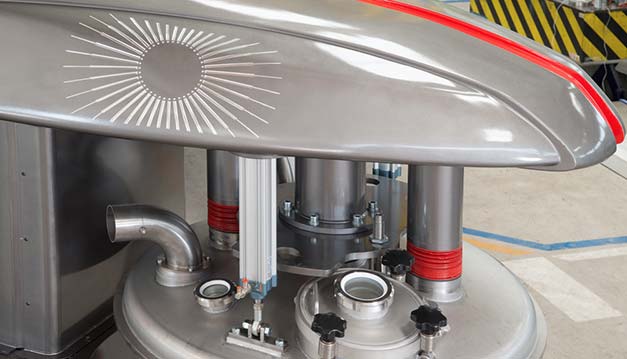 Energy saving and CO2 emissions cut
Energy saving and CO2 emissions cut
Comec DUAL FORCE, double working power performing batch cycle in half time. Thanks to its double force power basket mill, Dual Force uses less than 70% energy and 50% less H2O of equivalent products.
Labour and health friendly
Labour and health friendly
Comec KYNESIS, the in-line dispersing technology, developed for high speed dispersing, operates over 4x faster than equivalents not just improving process time, but significantly reducing energy consumption.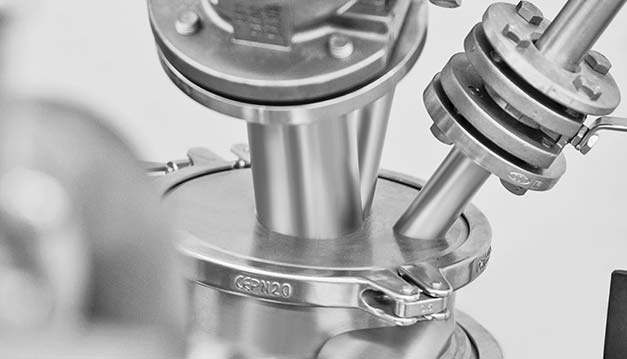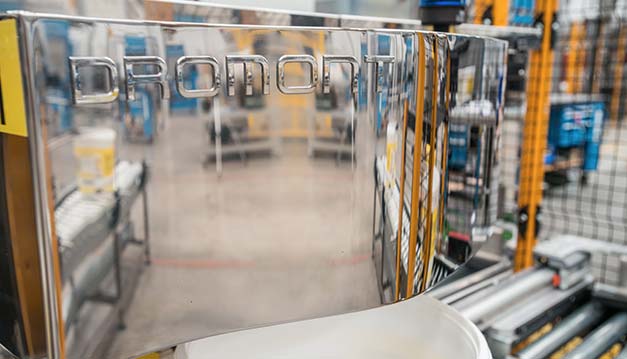 Fit to ecommerce without
over-production and waste
Fit to ecommerce without over-production and waste
Dromont IN-CAN LINE, the just-in-time dispensing technology, doses all the components directly into the final shipping buckets, avoiding surplus production and washing operations of the various stations, also preventing the obsolescence of the products and their consequent disposal.