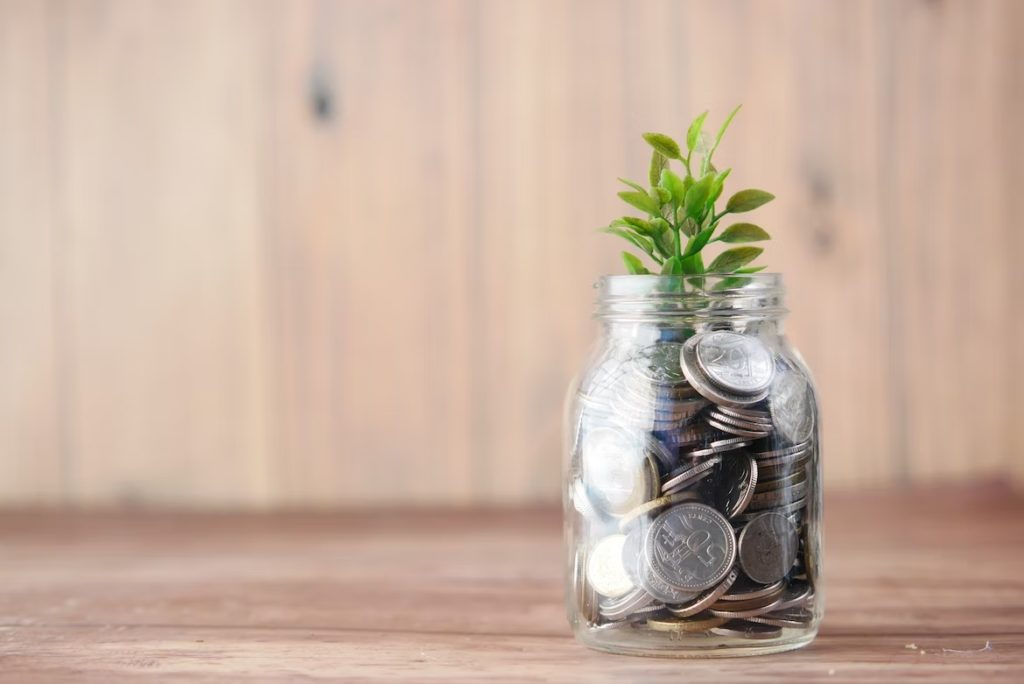 DromontGroup has decided to align its portfolios with sustainable development goals and to invest in compliance with ESG rules.
READ MORE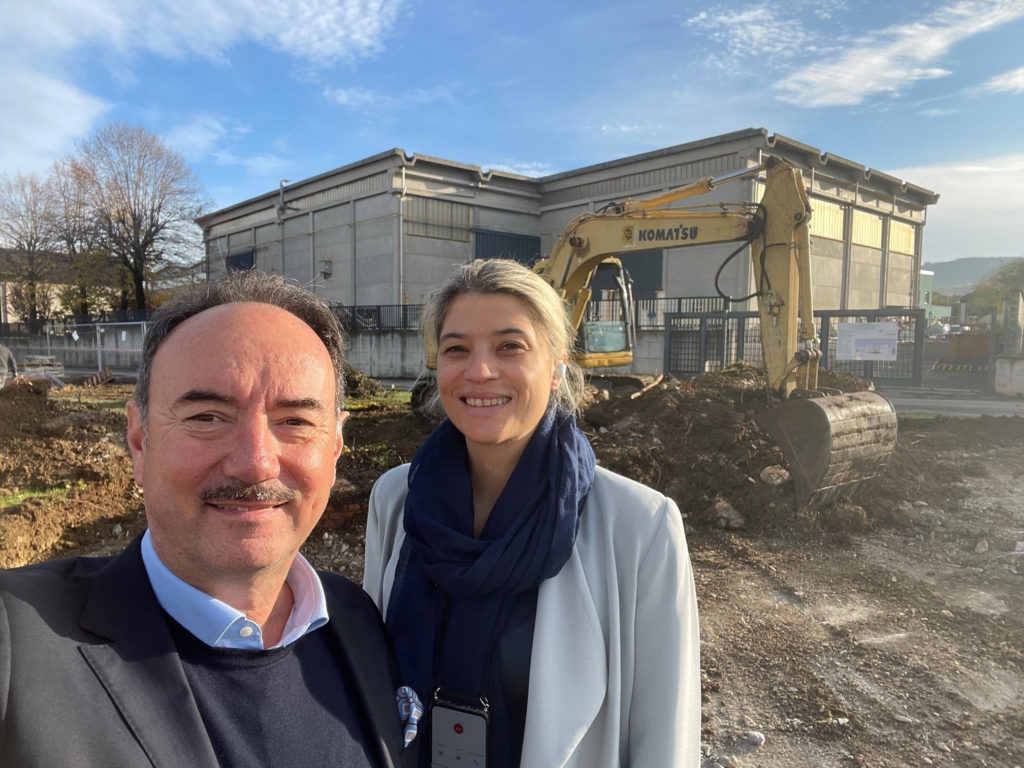 Expansions plans well underway at Comec HQ!
The plan will involve the construction of a three-story building to provide an increase in the number of offices and an expansion of the production area including a new ATEX testing laboratory.
READ MORE